Albumit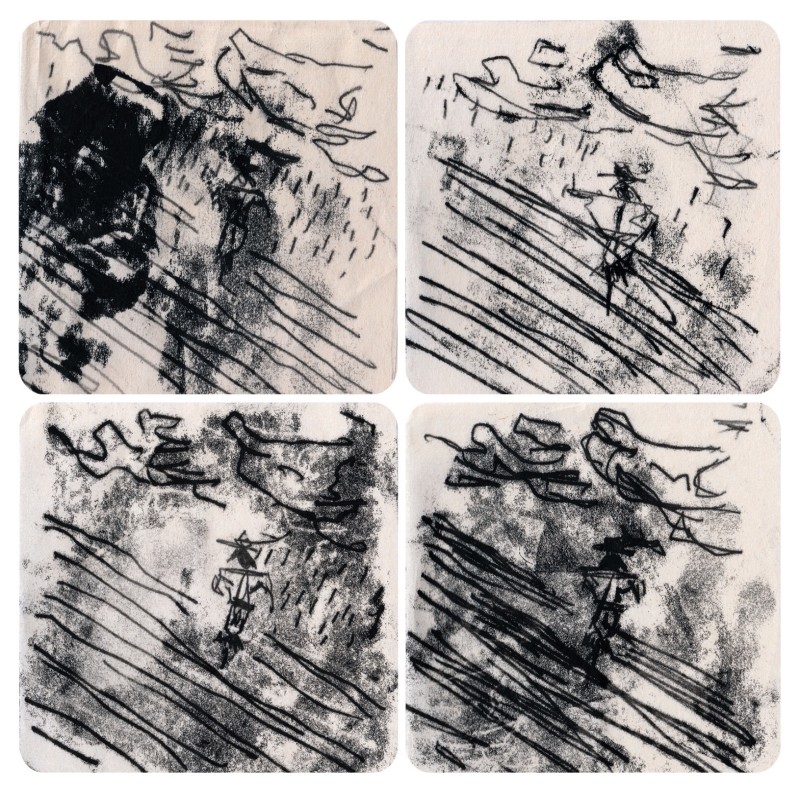 Sarja kuvia
2020 Anne-Mari Kanniainen & Heikki Ruokangas
Heikki Ruokangas - guitar
Anne-Mari Kanniainen - accordion
Buy album HERE!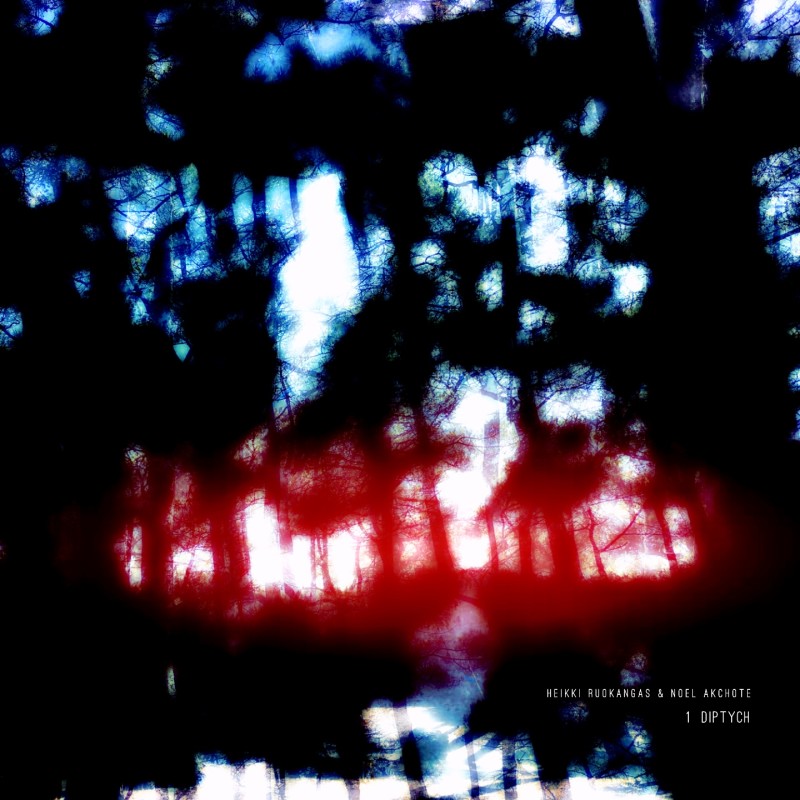 Dyptich
2019 Noël Akchoté
Recorded in Brussels 14.5.2019 at Studio Les Ateliers Claus by Christophe Albetjin.
Buy album HERE!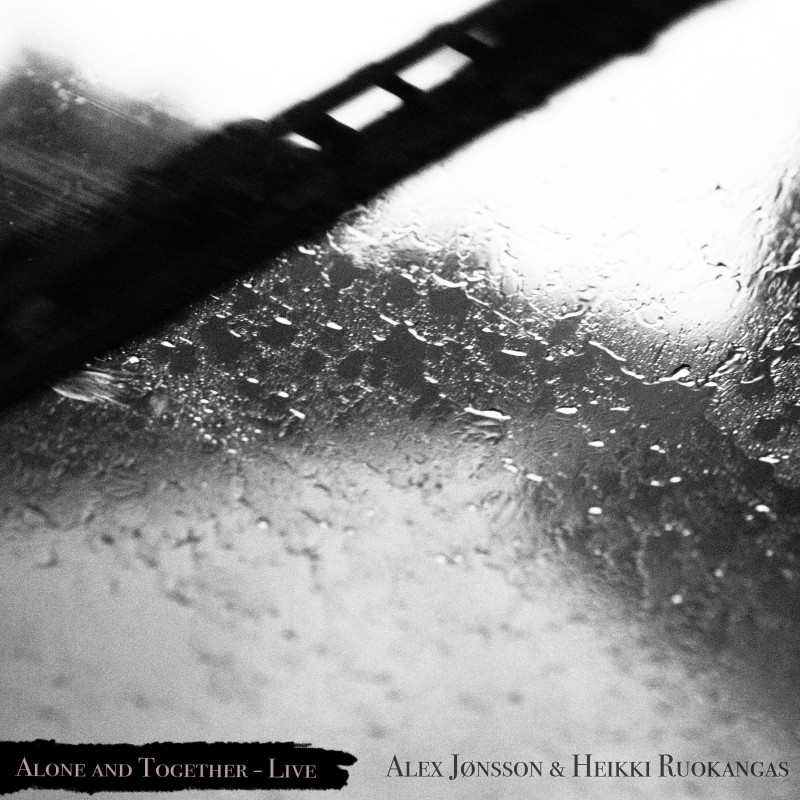 Alone and Together - Live
2019 Gateway Music
Recorded live in Denmark September 2018.
Buy album HERE!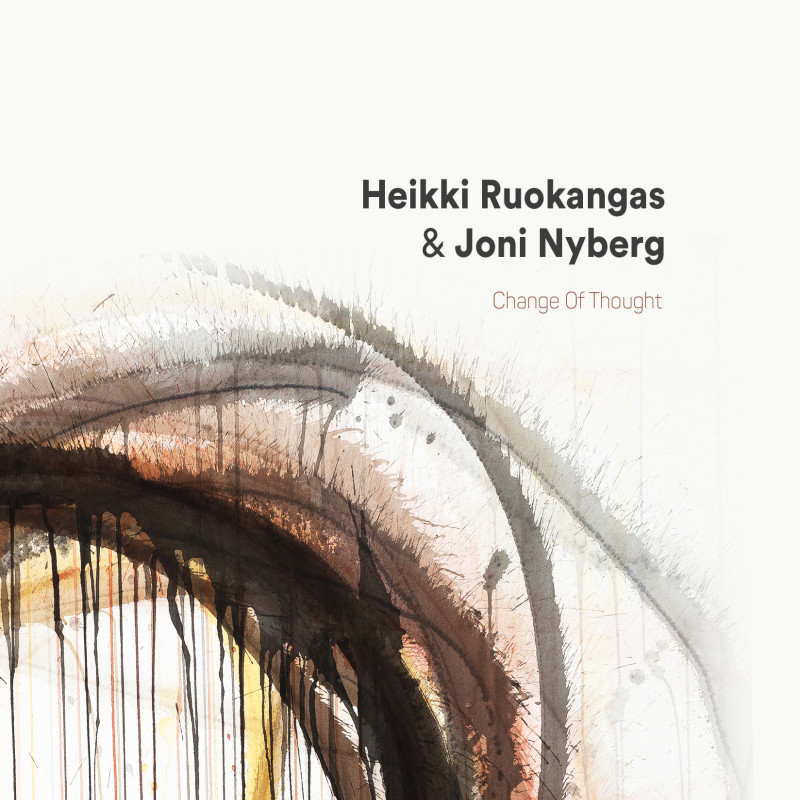 Change Of Thought
2015 F-IRE
Tomato Kiss
Night Song
Nestori
Grip De Sip
Change Of Thought
You Don´t Know What Love Is
Muut julkaisut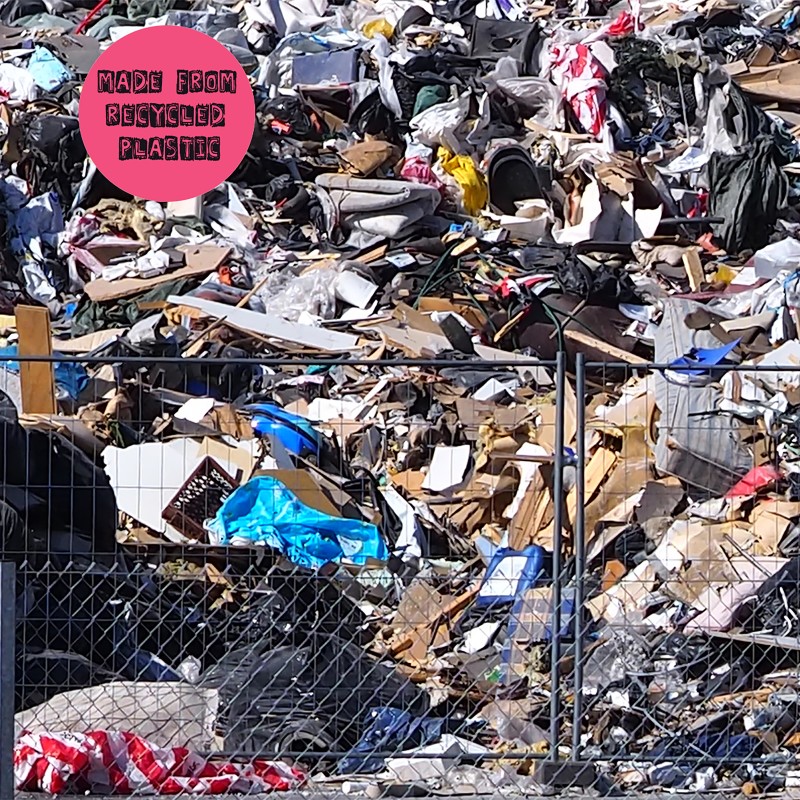 Junk Music EP
2020 Self Published
Junk Music EP is released as c-cassette and digital on Bandcamp only. All tracks of this album has got inspiration from trash, junk, waste etc. C-cassette version is made of recycled plastic and 20% of all sales goes to protection of Bay of Botnia!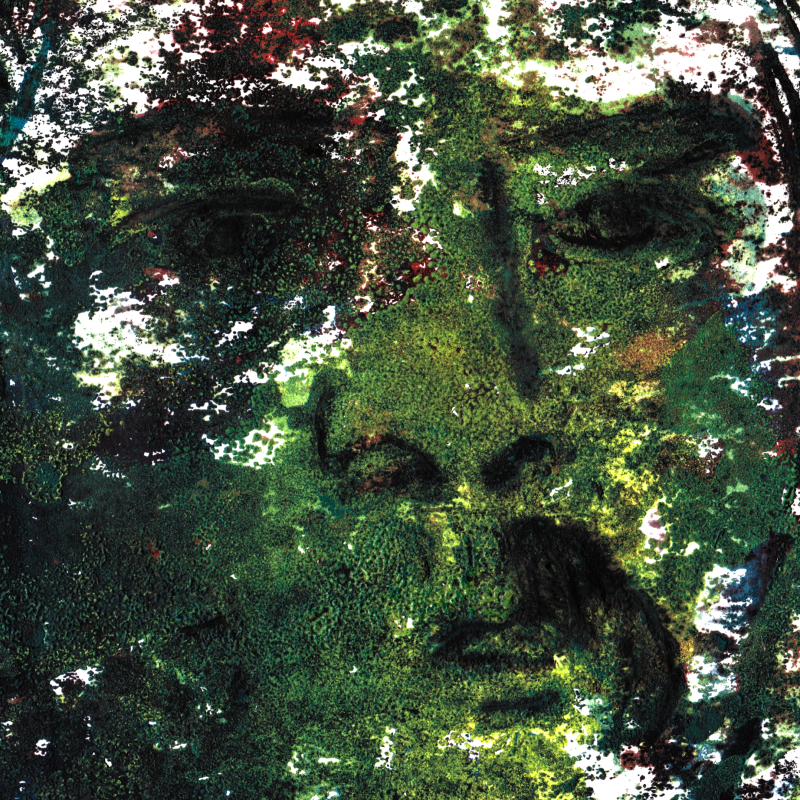 Self-EP
2020 PumPaa Records
Full EP released only as 10" vinyl. Limited edition 25 copies hand made in Hanko by Royal Mint Records. Buy album HERE!

Recorded at Villa Viena in August 2019. All tracks (except B1) recorded by using Valvebucker loaded Ruokangas Unicorn guitar.

A1 Oulu-Iisalmi-Joensuu

B1 Caravelle
B2 Lännenhumma
B3 Sininen uni

Recorded and mixed by Heikki Ruokangas
Mastered by Cameron Allen/Royal Mint Records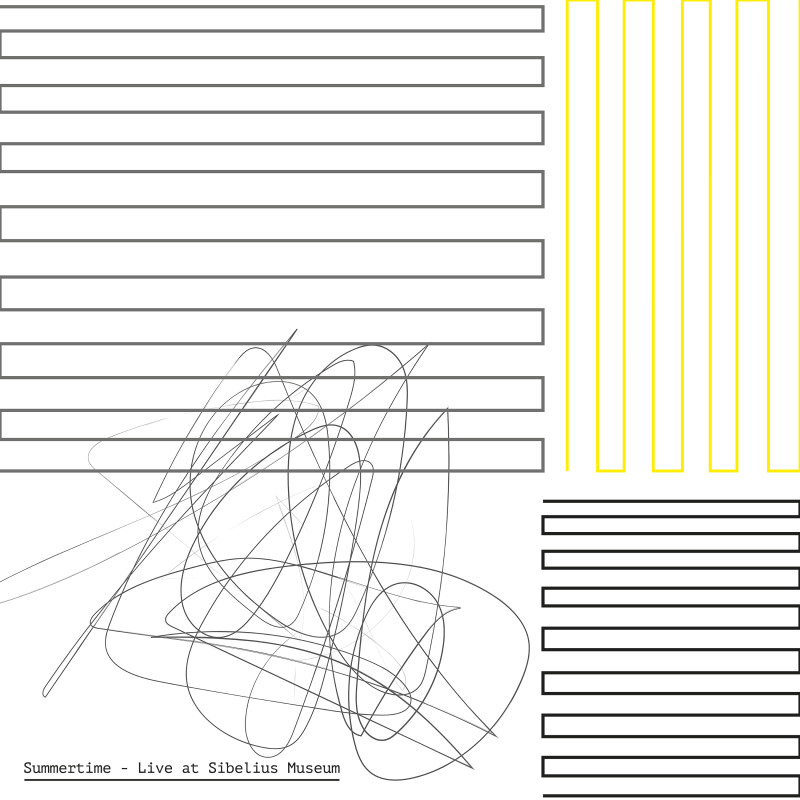 Summertime (Live at Sibelius Museum)
2019 PumPaa Records
Recorded live at Sibelius Museum in Turku October 2018.