Albums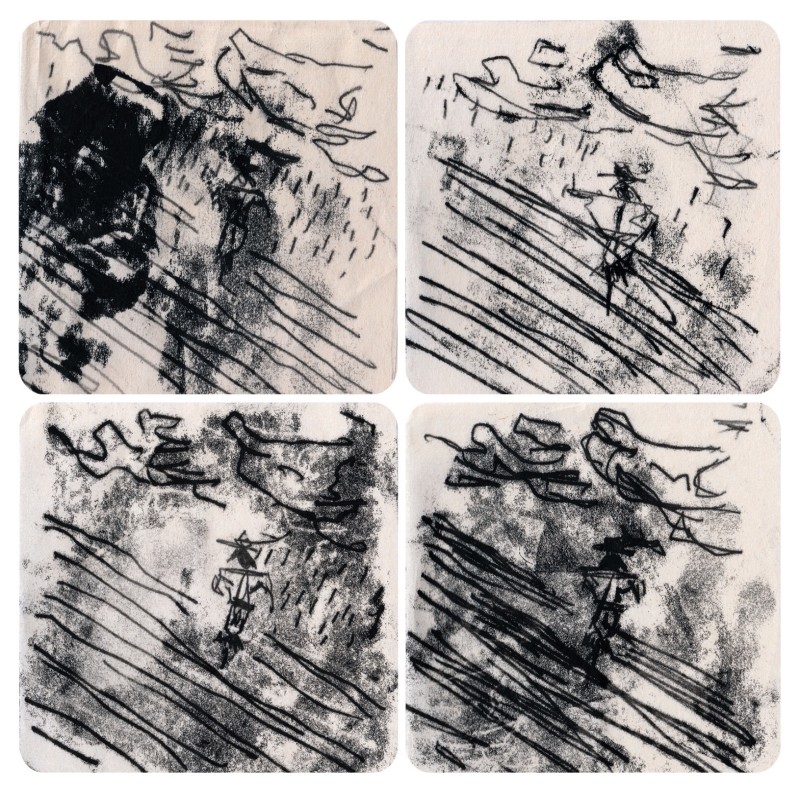 Sarja kuvia
2020 Anne-Mari Kanniainen & Heikki Ruokangas
Heikki Ruokangas - guitar
Anne-Mari Kanniainen - accordion
Buy album HERE!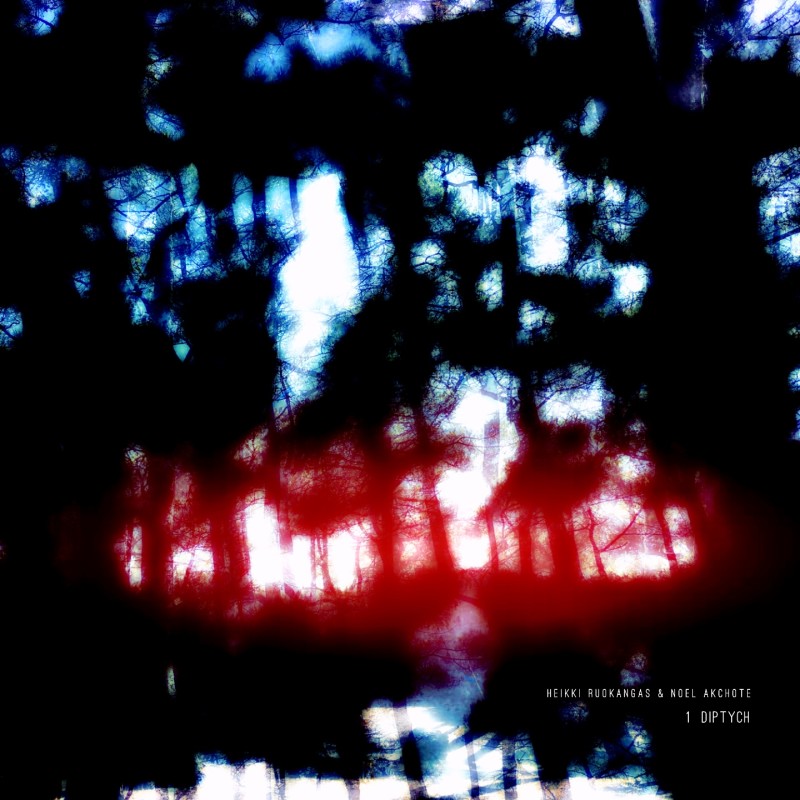 Dyptich
2019 Noël Akchoté
Recorded in Brussels 14.5.2019 at Studio Les Ateliers Claus by Christophe Albetjin.
Buy album HERE!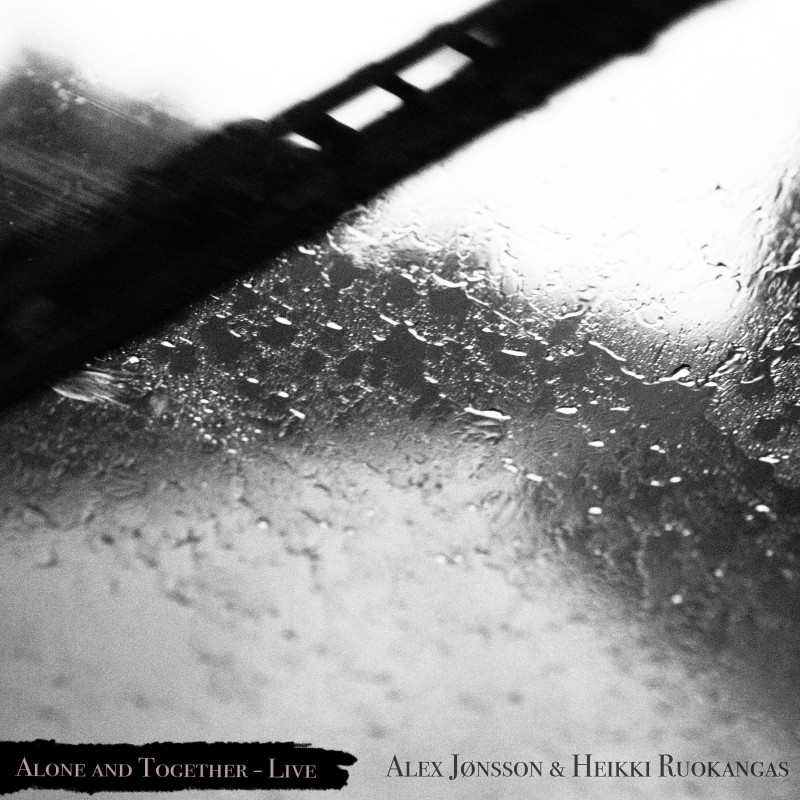 Alone and Together - Live
2019 Gateway Music
Recorded live in Denmark September 2018.
Buy album HERE!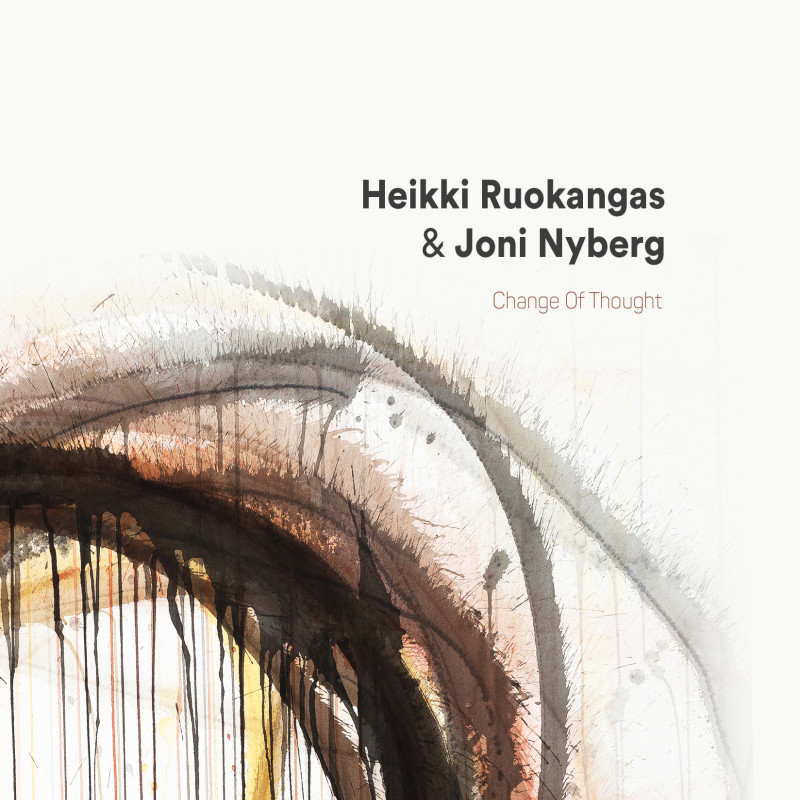 Change Of Thought
2015 F-IRE
Tomato Kiss
Night Song
Nestori
Grip De Sip
Change Of Thought
You Don´t Know What Love Is
Other releases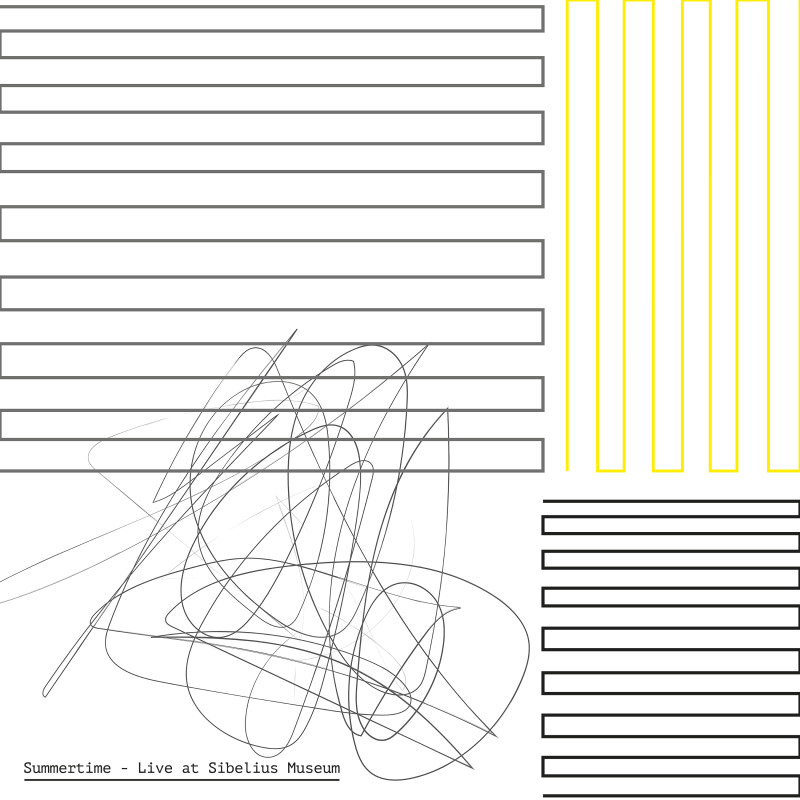 Summertime (Live at Sibelius Museum)
2019 PumPaa Records
Recorded live at Sibelius Museum in Turku October 2018.