Bio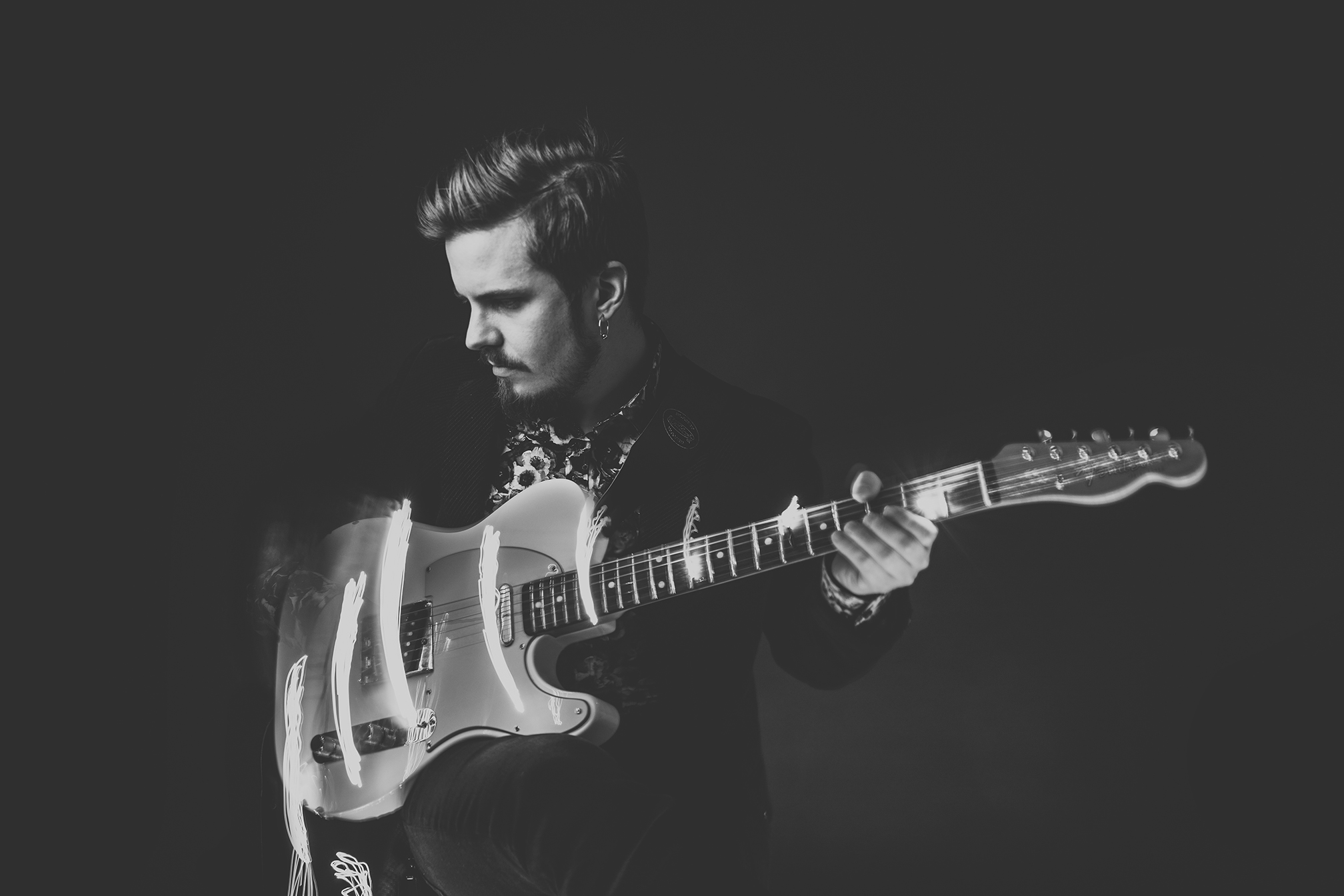 Heikki Ruokangas (b. 1987) is a Finnish jazz/avantgarde-guitarist and composer. The music of Ruokangas moves from delicate and melodic athmospheres to all the way to violent avantgarde.
Ruokangas released his debut jazz-album "Change Of Thought" in 2015 through London based F-IRE records. In 2017 Ruokangas released two albums. Solo guitar album Monologues was released in Finland by Eclipse Music and later in Germany By Galileo Music. The second offering, a self-titled album by Finnish-Danish trio Ruokangas-Estola-Roland, was released in Finland through Alba Records and later in the USA by Naxos.
Ruokangas has taught guitar playing at Oulu University Of Applied Sciences and Oulu Conservatory among others.